Did you hear? Indonesia is presently searching for a new capital city to replace Jakarta. Though the proposal for a new capital city has been on the charts since 1957, it has recently earned priority owing to various adverse reasons. While overpopulation, traffic congestion, and acute pollution are some of the major factors driving this need, there still is a bigger reason for the urgency to relocate Jakarta's people to another location.
Owing to the growing environmental concerns and climatic changes, reports suggest that Jakarta will soon be underwater. In fact, this city is being termed as the "fastest sinking capital in the world," making world leaders realize the urgency is real.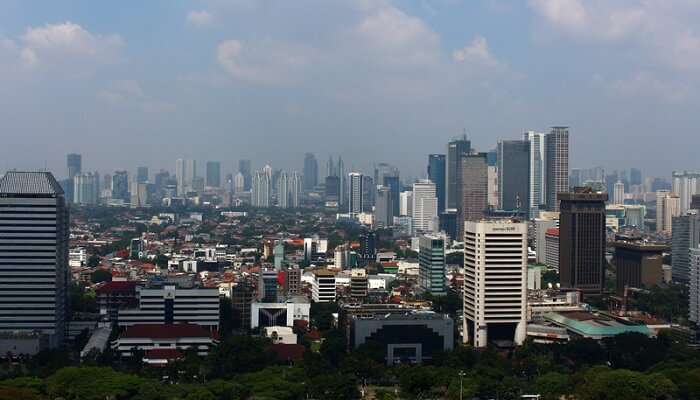 The capital city of Indonesia is expected to go underwater by 2050. In fact, many parts of Jakarta are already underwater! The semi or fully submerged streets where people are currently living are turning into hubs of deadly diseases. For starters, the northern end of the town has already sunk about 2.5 meters in the past 10 years and is still sinking. The recent flood had caused havoc in the city and the damage was beyond repair! It is about time that the alarming situation receives some attention and adequate measures are taken to ensure the health and safety of the residents of Jakarta.
The budget for the proposed relocation project for Jakarta has been placed at $33 billion currently, and it would help about 1.5 million residents of Jakarta find a new home in a new city, which now seems to be the only way to save lives and livelihood.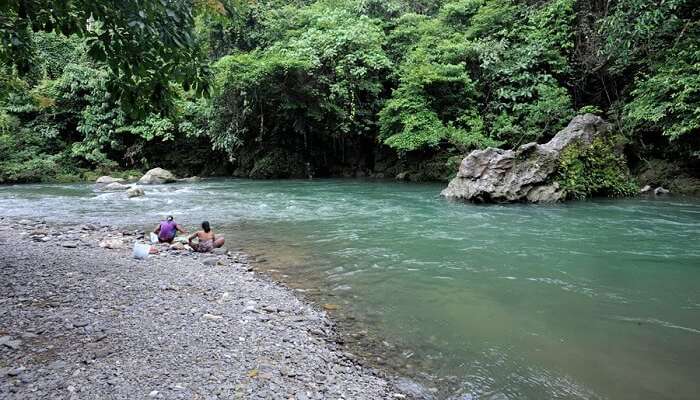 The main reason is excessive groundwater pumping, which is causing the seawater to swallow this territory as the sea is gradually seeping into the city. This is clearly visible near the coastal areas.
The other reason is poor structural planning and overpopulation. When population rose in the low lying areas, causing further exploitation of the groundwater, it caused the water to seep into these coastal areas, leaving about 47.2 million people to live in this dangerous coast in 2010.
And when we are talking about adverse geographical anomalies, let's not forget the biggest reason! It is now news that climate change is a major concern across the globe that is fast catching attention as its changing the face of the earth, rather painfully.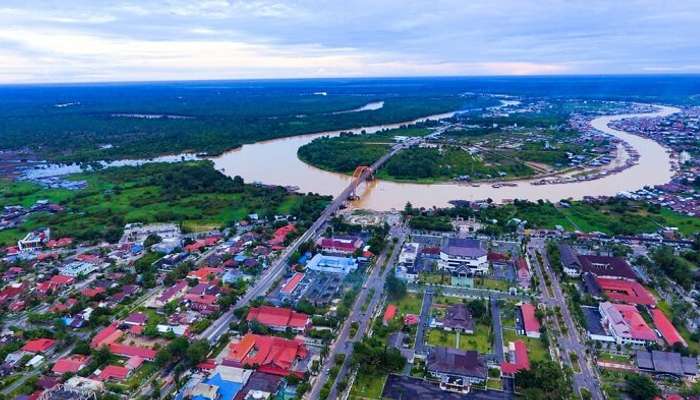 Here are some places in Indonesia that have made it to the list of the possible new capital options:
Palangkaraya, Central Kalimantan
Bukit Soeharto, East Kalimantan
Bukit Nyuling, Central Kalimantan
Among these three, Palangkaraya seems to be winning the polls!
What are your suggestions? Let us know in the comments below. And once you're done. Book a holiday in Indonesia before this lovable city disappears off the face of the earth. Don't wait for a better opportunity and time, as there may not be one!